howbali.com – As Christmas approaches, many people are considering how they can make the most of this happy and festive time. Christmas in Bali is beautiful. Even though it does not snow here, the lights, events, and décor are mesmerizing. So if you want to spend your Christmas in Bali, we compiled a list of exciting things for you to do:
Best Ways to Enjoy Christmas in Bali
1. Have Dinner at Sa'Mesa Bali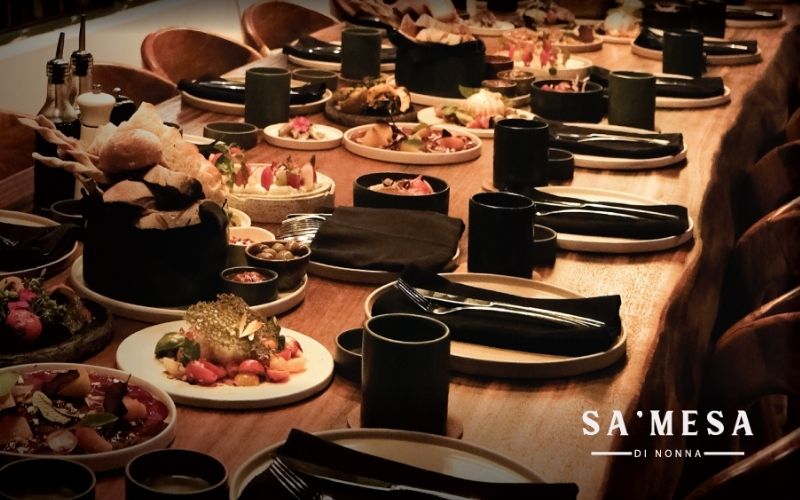 Sa'Mesa is the perfect way if you have question best place to eat in Bali and have a dinner when Christmas in Bali or want experience the Italian Christmas spirit in Bali. Sa'Mesa Bali offers a la carte dishes that will leave you feeling festive and happy to celebrate Christmas Eve.
2. Beach Parties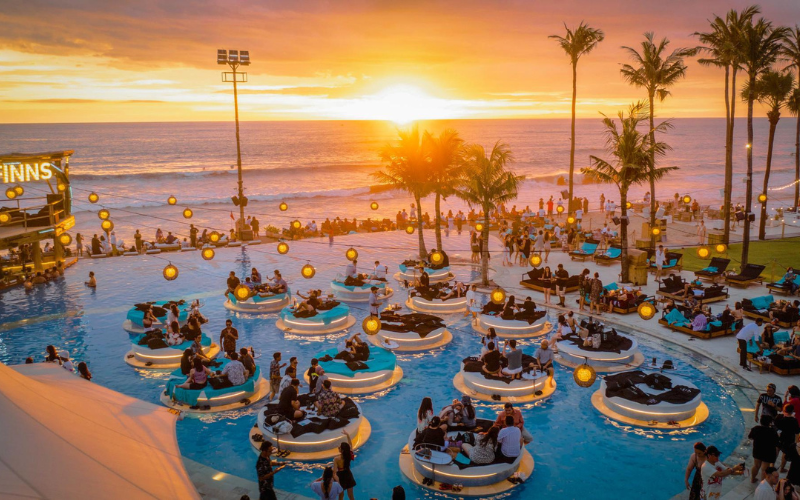 Bali is most famous for its beach clubs. Christmas in Bali is spent in many ways, and beach parties are among the most popular. You can enjoy them along Canggu Beach, Seminyak Beach, or even on Christmas.
The weather and climate in Bali make it the perfect place to celebrate Christmas. There are some free events but many paid options, so you get to tailor your experience and have it be exactly what you want.
3.  Go To Shopping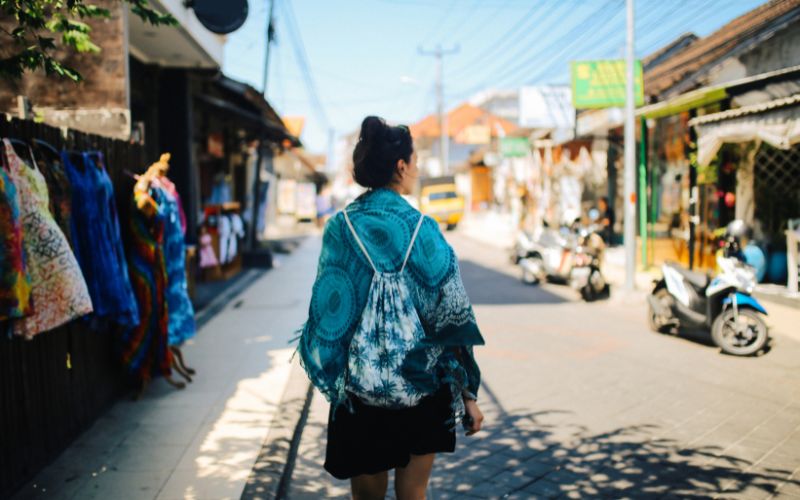 Christmas is a special time of year for many people. The shopping experience becomes a lot more enjoyable when you have the opportunity to travel to a new country like Bali. The atmosphere, culture, and friendly people make it an unforgettable experience.
Shopping is one of the tourist's favorite holiday traditions. Thankfully, there are plenty of shopping stores in Bali to go to during Christmas to enjoy a fantastic shopping experience!
4. Get Some Vitamin Sea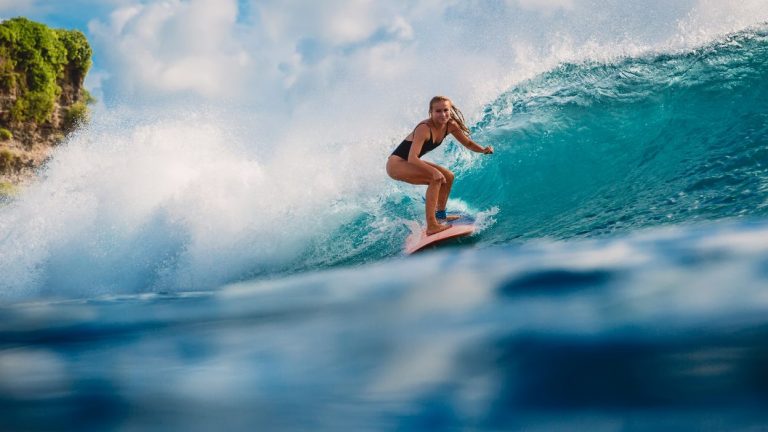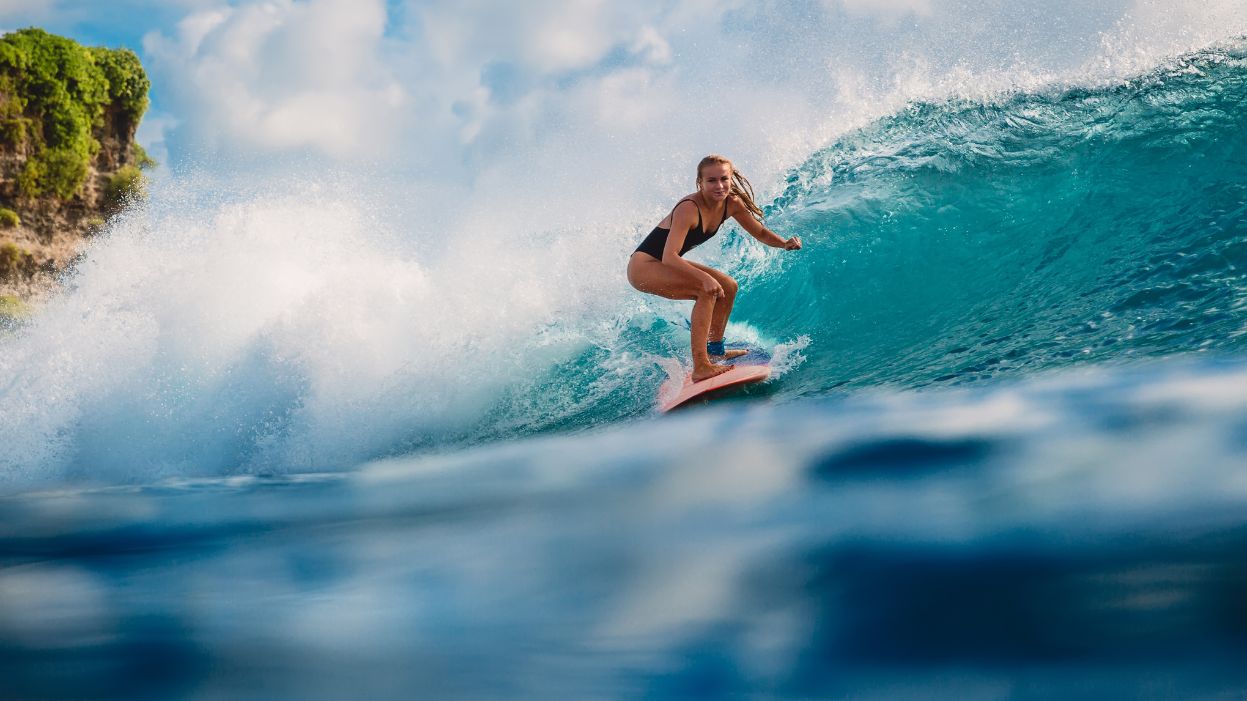 Bali is likely to come to mind when you think of the perfect beach destination. It's a tropical island that boasts white sand beaches, lush rainforests, and a wide variety of beautiful landscapes.
A favorite spot for travelers is Padang-Padang Beach—an iconic surfing spot with long stretches of golden sand and scenic shoreline.
5. Stay at Luxury Resorts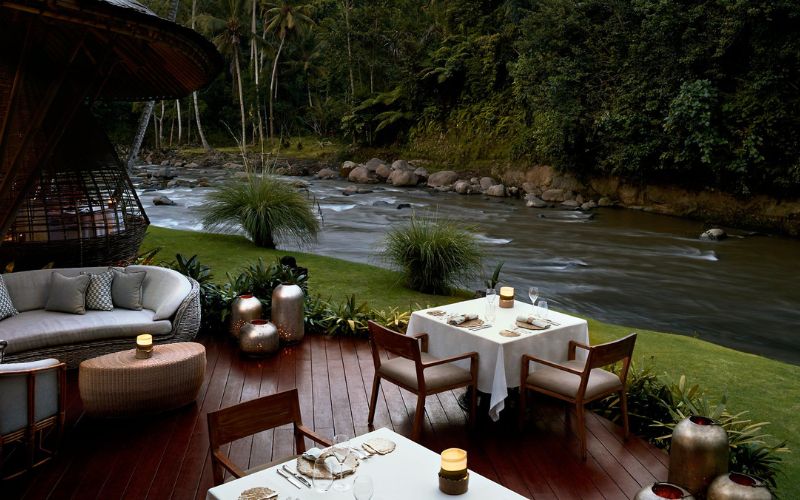 Another of the best places to go during Christmas is a luxury resort in Bali. You can enjoy all kinds of activities, from relaxing on the beach, swimming with dolphins, or exploring the jungle while you're there.
The exotic location and stunning beaches are just a few reasons you want to visit this paradise.
FYI: Uma Kalai has a variety of Rooms that will fit your moment!