howbali.com – Bali is a beautiful and exotic place to visit. Bali has something for everyone, whether you are looking for an adventure or want to relax.
Bali is one of the most popular tourist destinations in the world. Its beautiful scenery, lush green rice fields, and rich culture are famous.
The island offers a lot – from sandy beaches to rainforest waterfalls, from ancient temples to traditional villages.
In this article, we will share with you some of the best things to do in Bali that you should not miss when visiting this wonderful island.
1. Get away from it all and relax at Bali Beaches!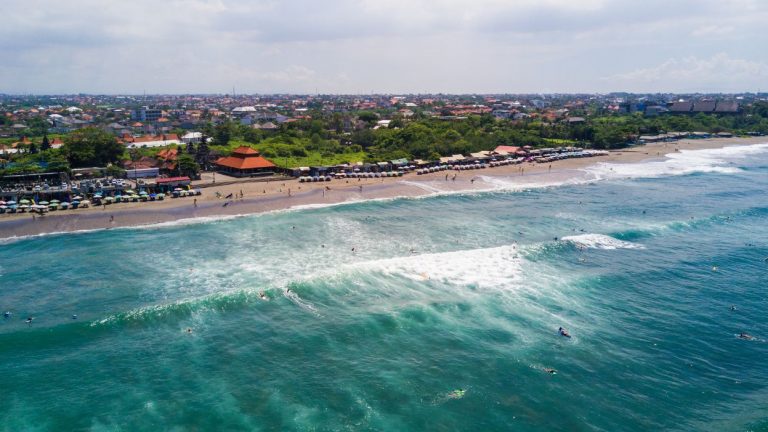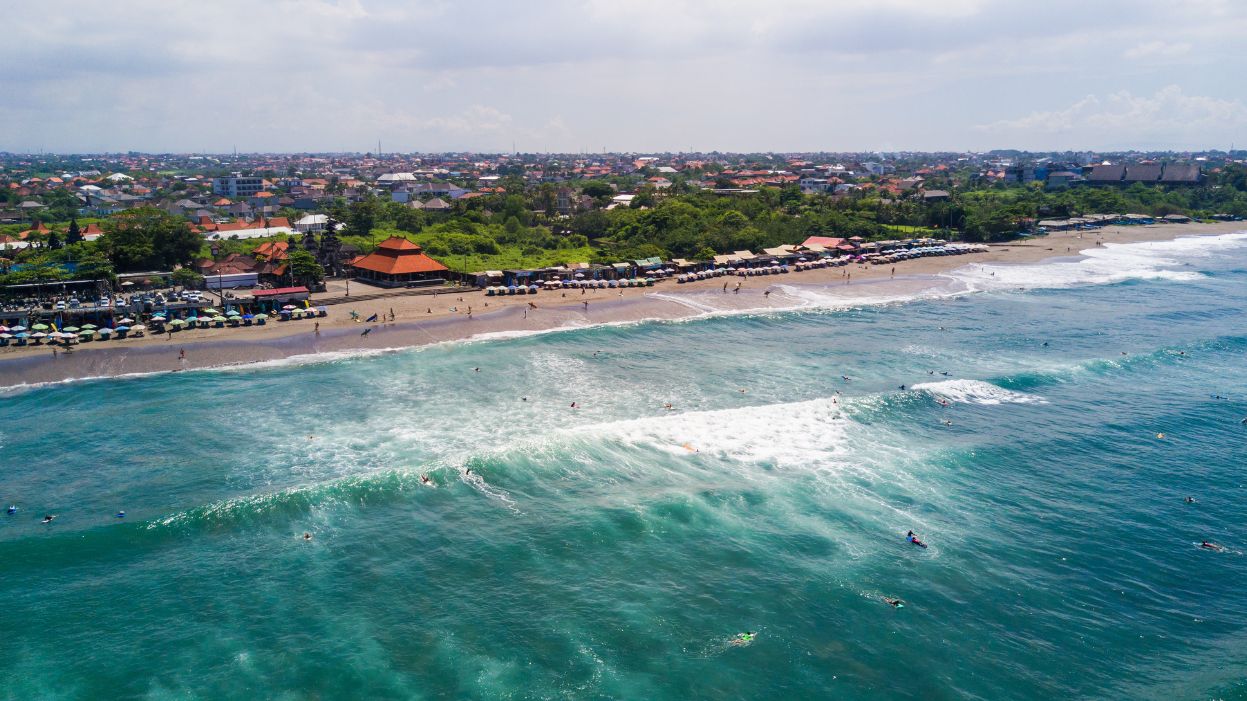 Bali is a tropical island in Indonesia with a long, beautiful coastline on the South Pacific Ocean. One of Bali's most popular things to do is explore its beaches.
The best beaches in Bali are found in the southern part of the island, which offers more seclusion and privacy.
2. Explore the villages and natural backdrops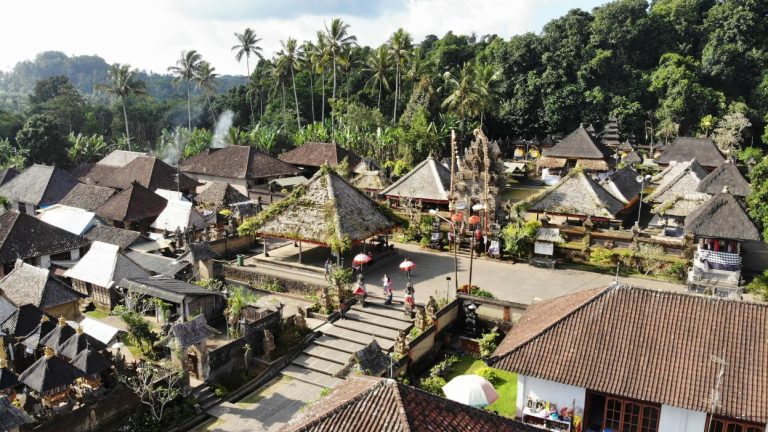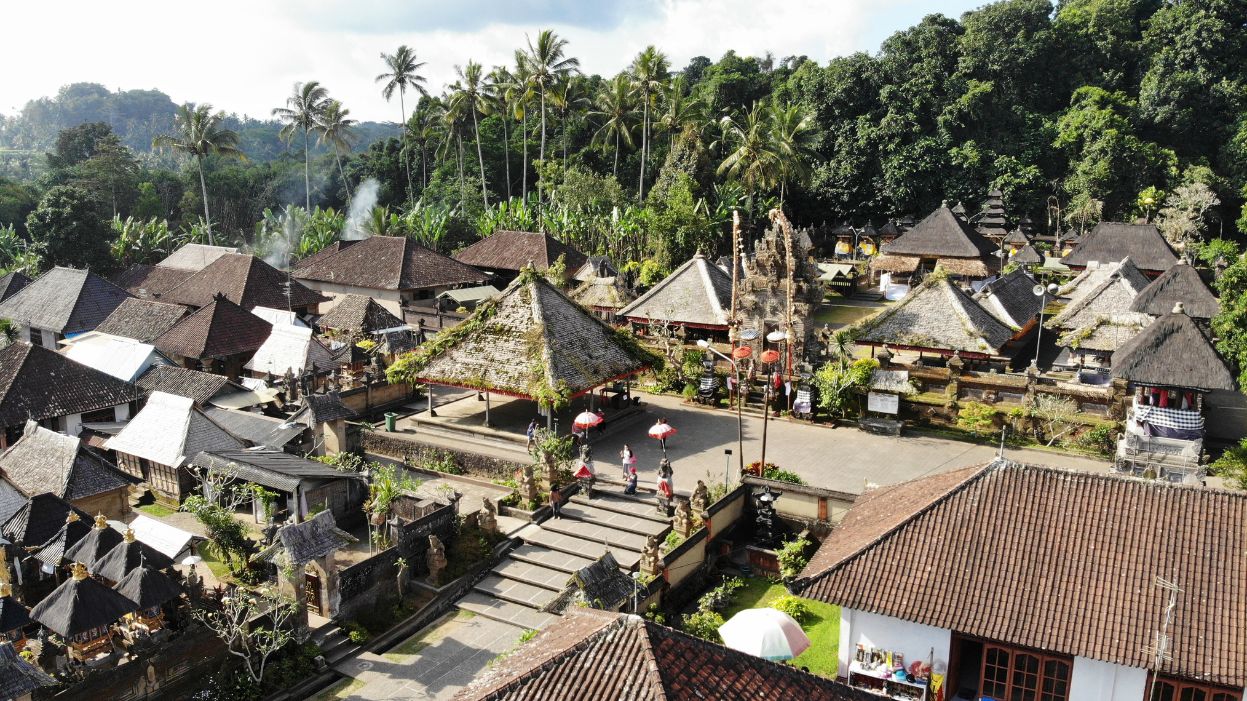 You don't need to go far to experience traditional Balinese culture. Take a stroll in the nearby villages, where you'll find that locals are still living as their ancestors did.
3. Adventure to one of Bali's best waterfalls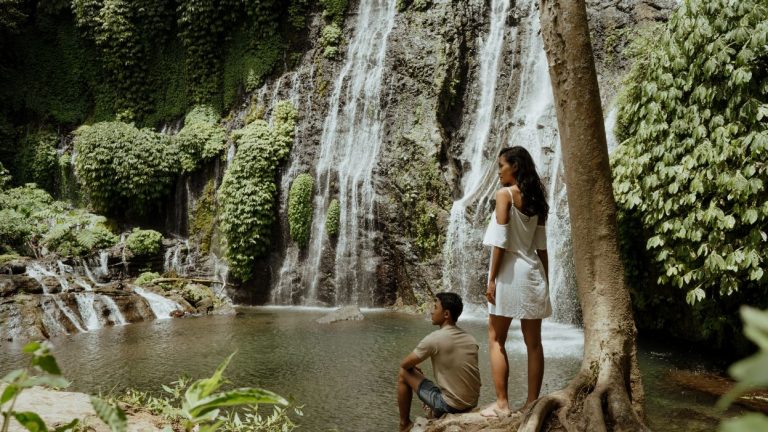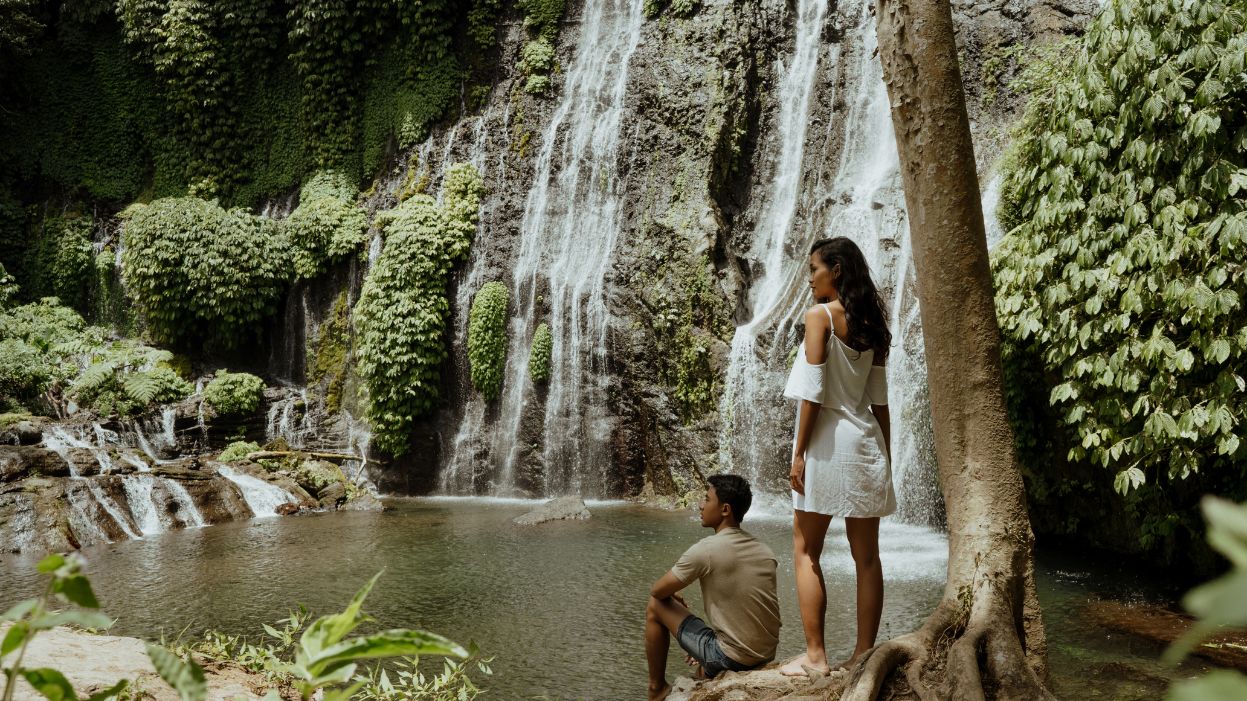 When you're looking to take a break from the bustling city, it's hard to beat a visit to one of the many waterfalls in Bali.
Each offers a different kind of experience and activity, but they have one thing in common – they all offer beautiful views and an escape from the noise and bustle of life.
4. Feeling hungry? Visit your nearest Warung today!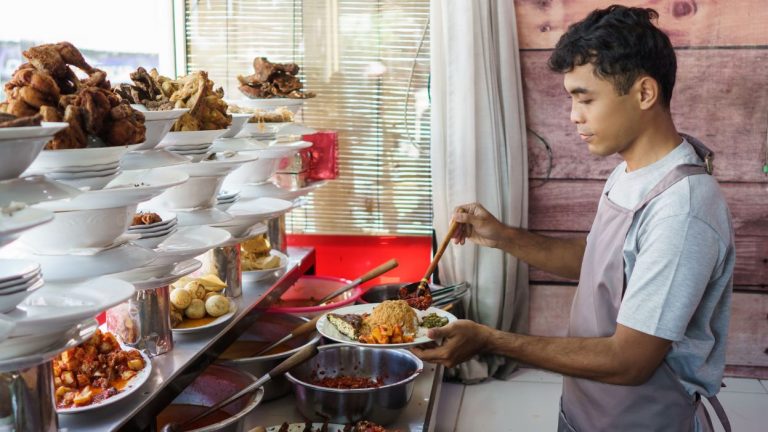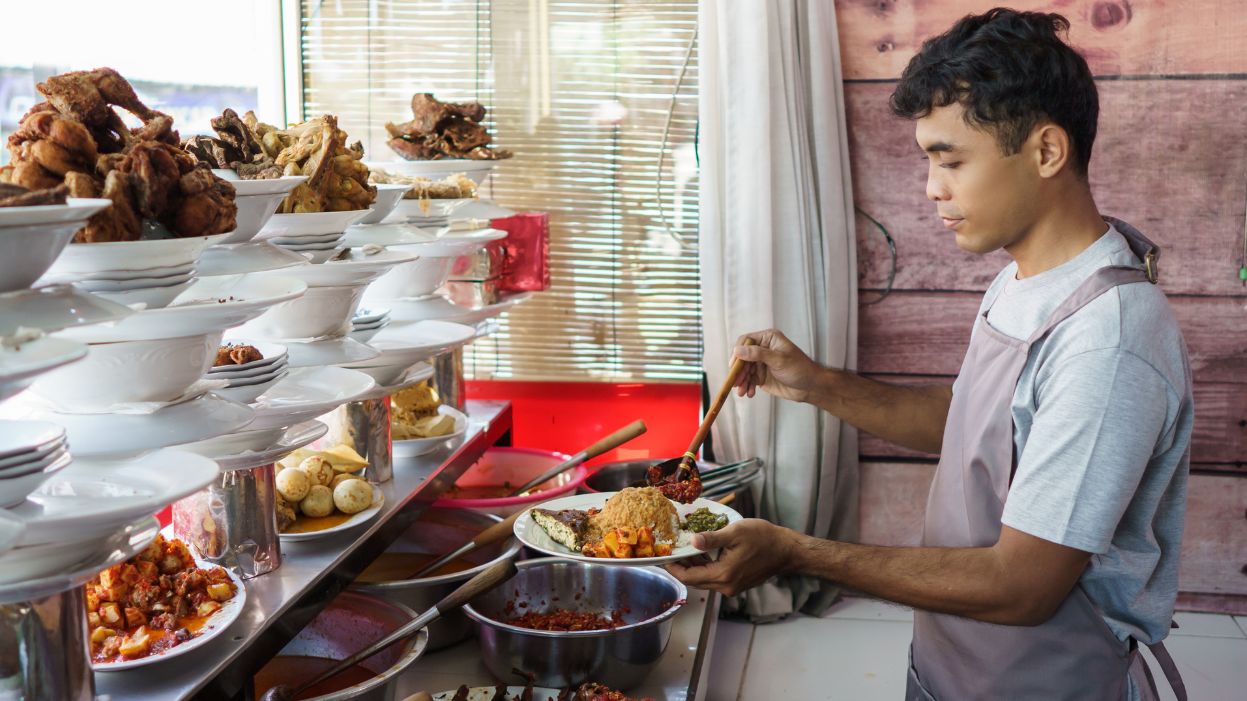 Warung is a traditional Indonesian restaurant that's taking the world by storm. No matter your mood or craving, you'll find something that suits your taste.
From fried rice and ginseng soup to Ikan Bakar and nasi goreng, there's a variety of delicious dishes perfect for any hungry appetite and wallet.
5. Discover Canggu!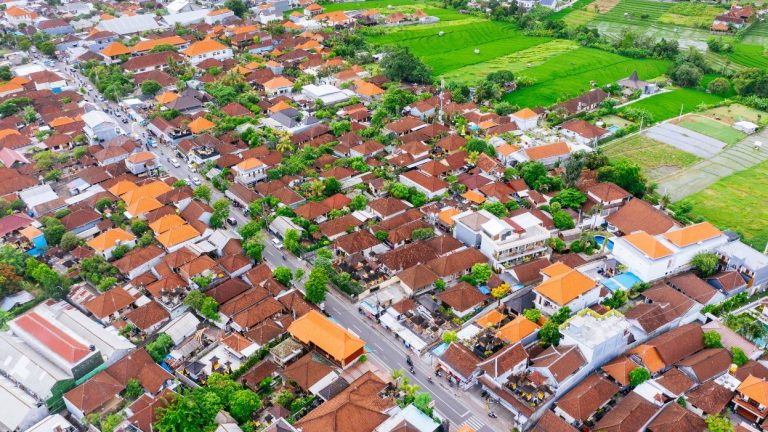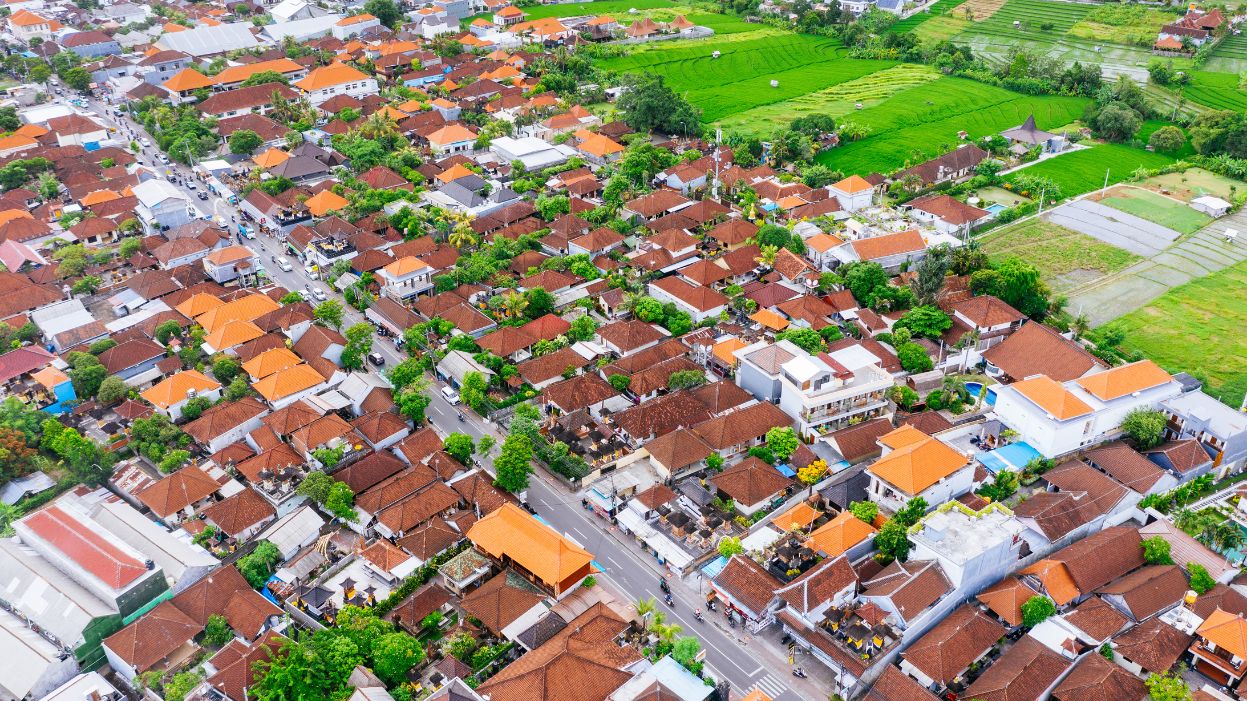 Canggu is fast becoming a number one destination on every Bali itinerary. Come here for the spas, cool bars, the so-hot-right-now boutiques, and the ever-growing number of cafes.
6. Grab a scooter and take in the Island sights!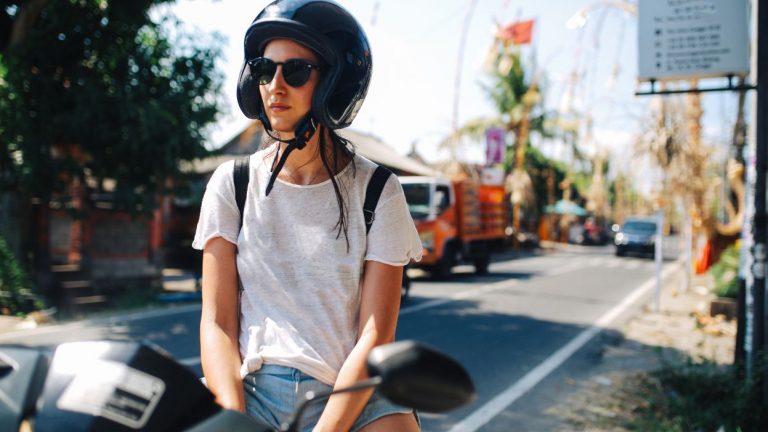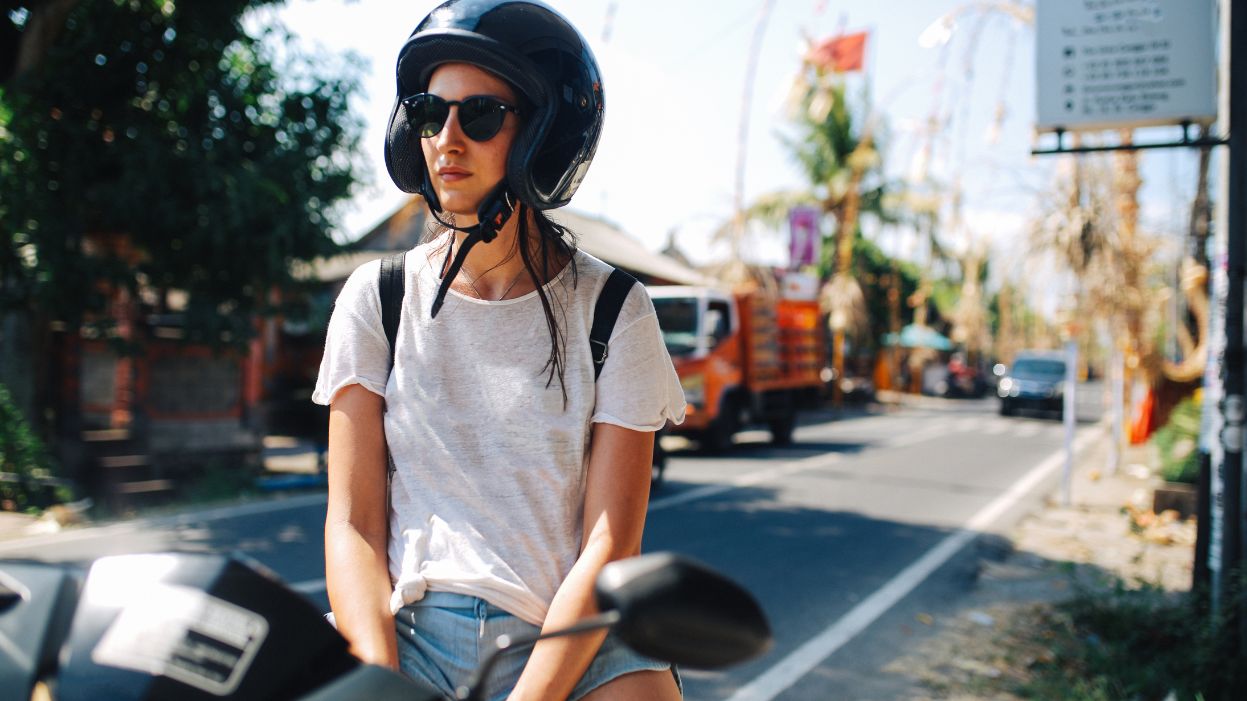 We all know that the quickest way to get around Bali is, without a doubt, by scooter! For those who don't want to spend their days moving at a snail's pace, you can rent a trusty two-wheeled whip from almost every corner of the island.
From there, Make sure you wear your helmet!
7. Explore Bali's water playgrounds!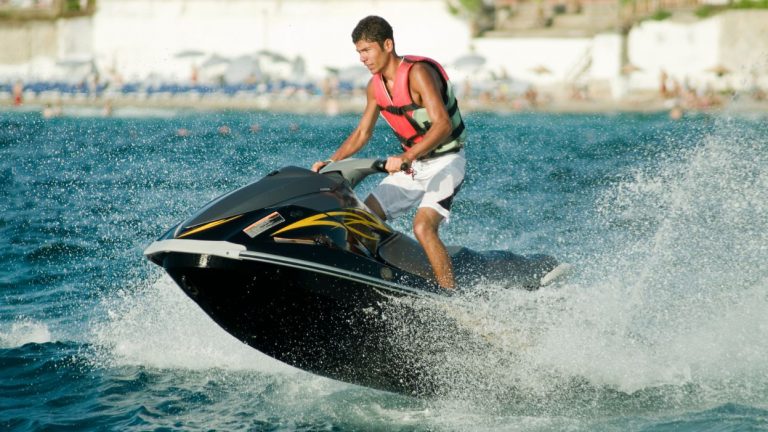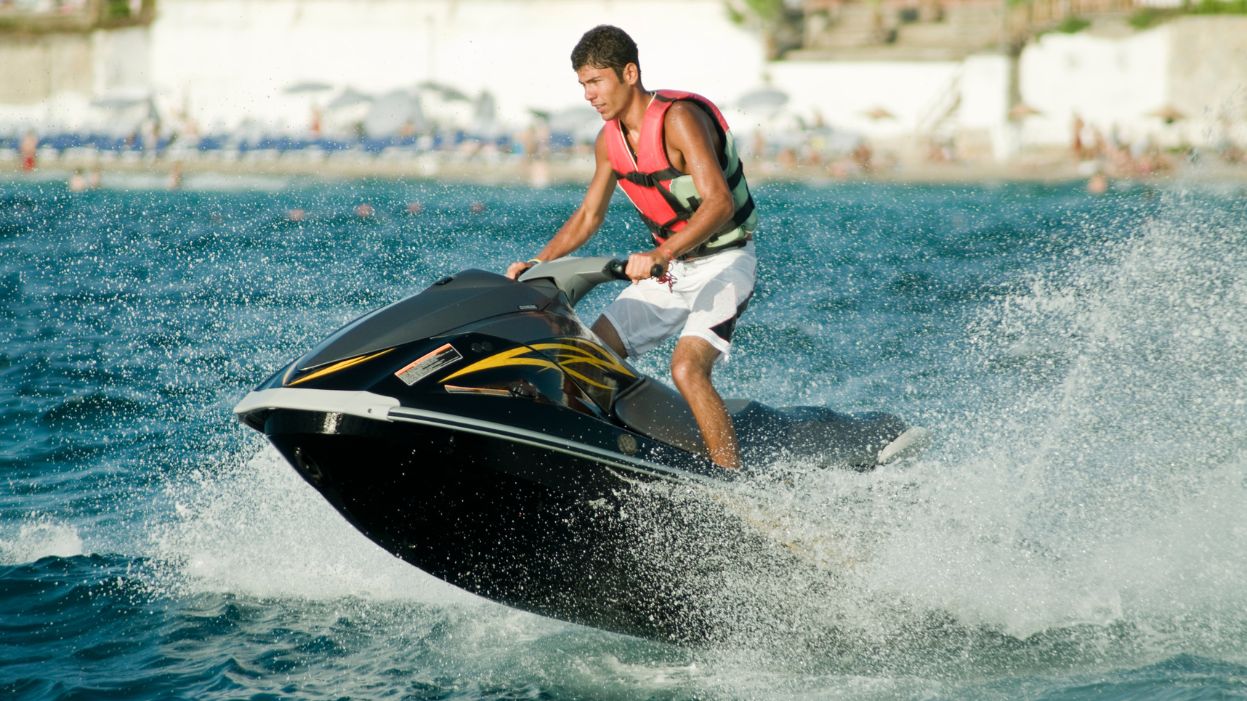 Bali is a popular destination for tourists looking for an exotic adventure. One of the many things to do in Bali is to explore the water playgrounds.
This could be done by snorkeling, diving, or exploring glass-bottom boats.
8. Experience Bali's golden hour (Sunset)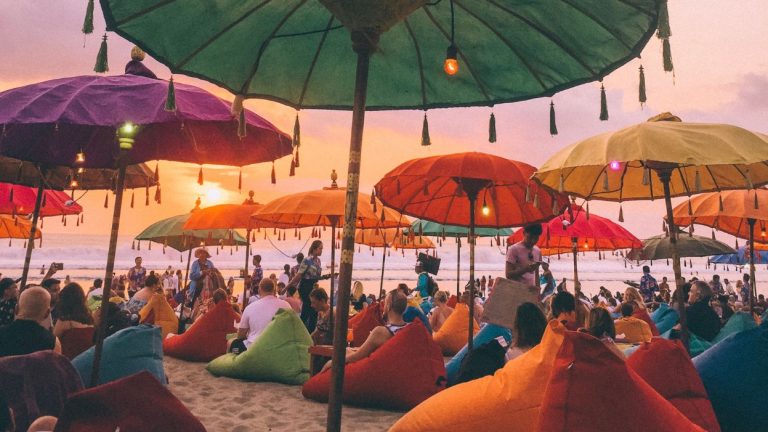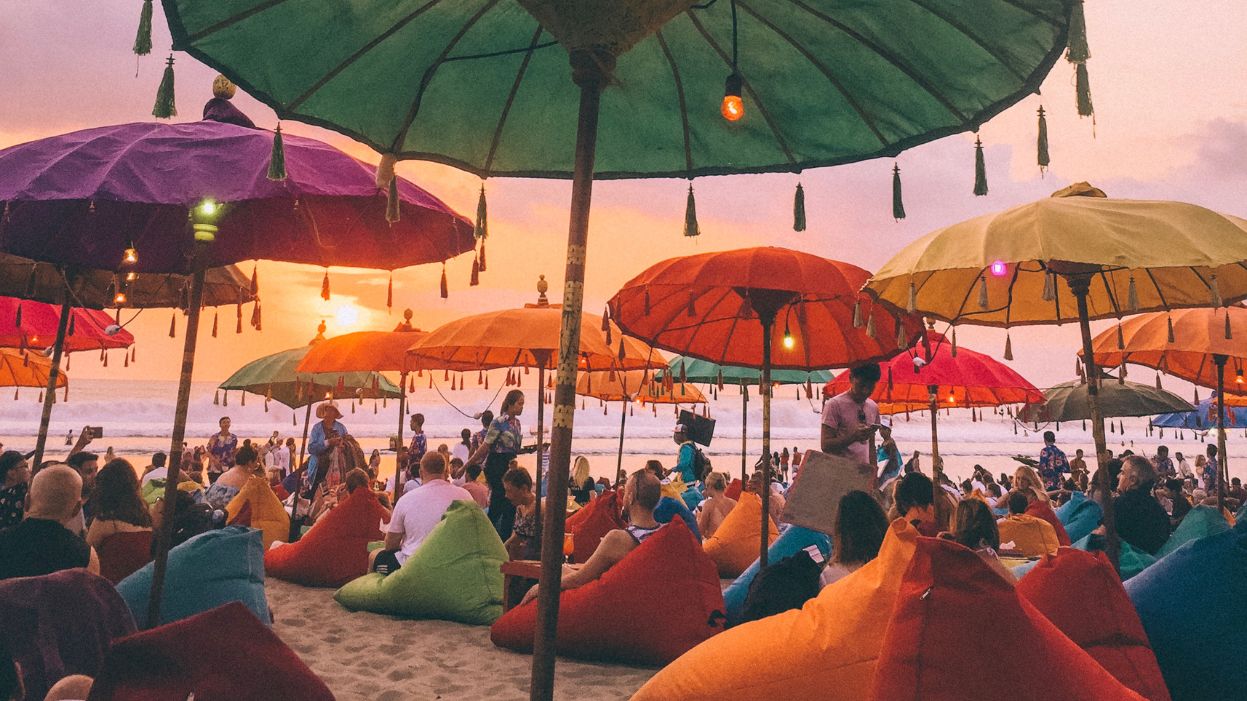 Watch the sky turn from pearl to candy as you admire the sun sinking into the horizon. Sit back, relax and enjoy Bali's tropical sounds and spicy cocktails as you chat with friends or shake off your stresses with a good book.
9. Discover the best yoga studios in Bali!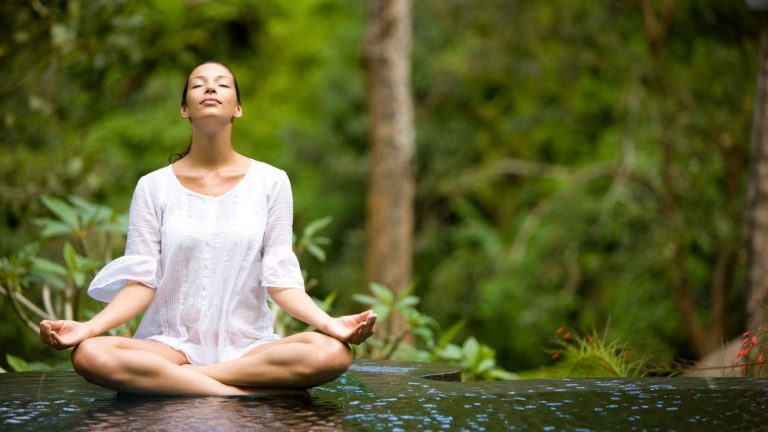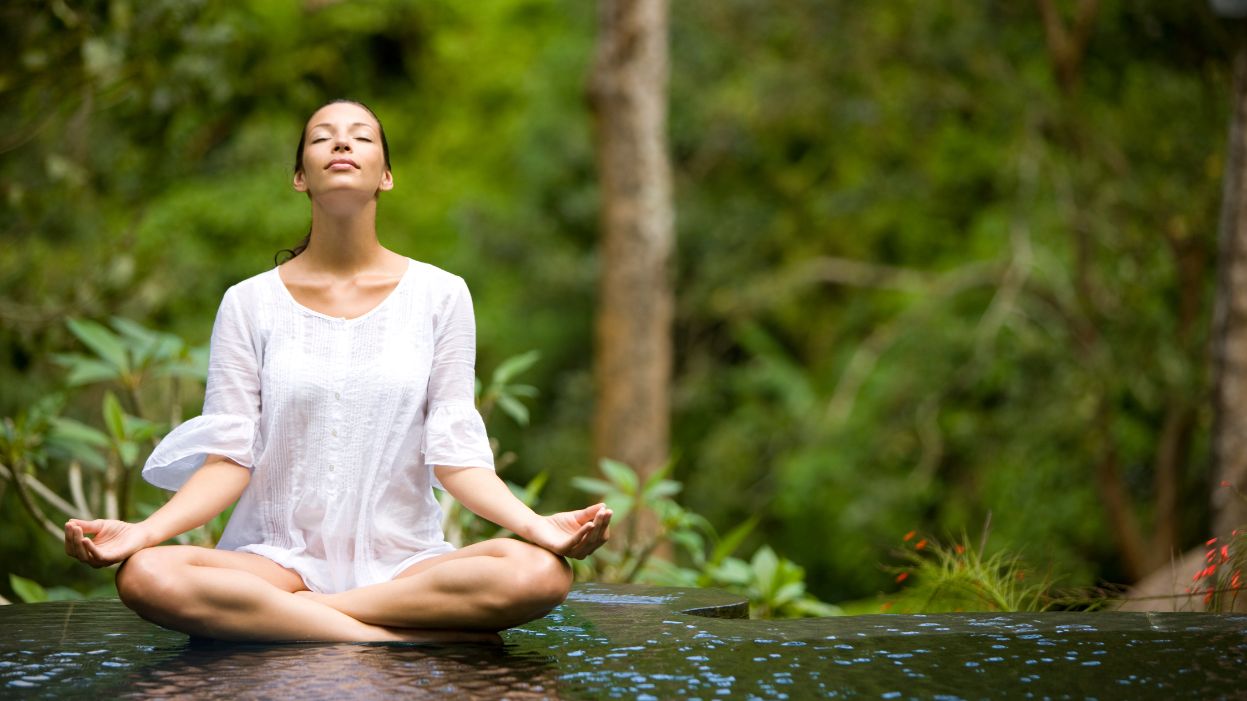 The next things to do in Bali is a popular destination for many for its natural beauty and serene environment. With the balance between body and mind, Bali offers a holistic experience.
It is common to find yoga in this environment with its soothing nature.
10. Spice up your day sailing at the Bali Ocean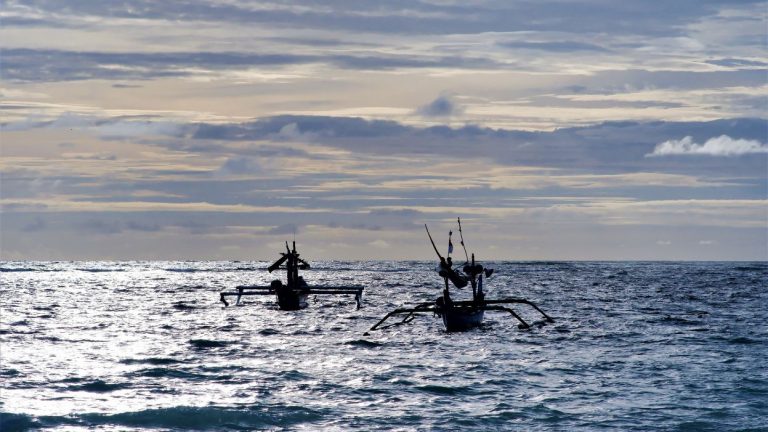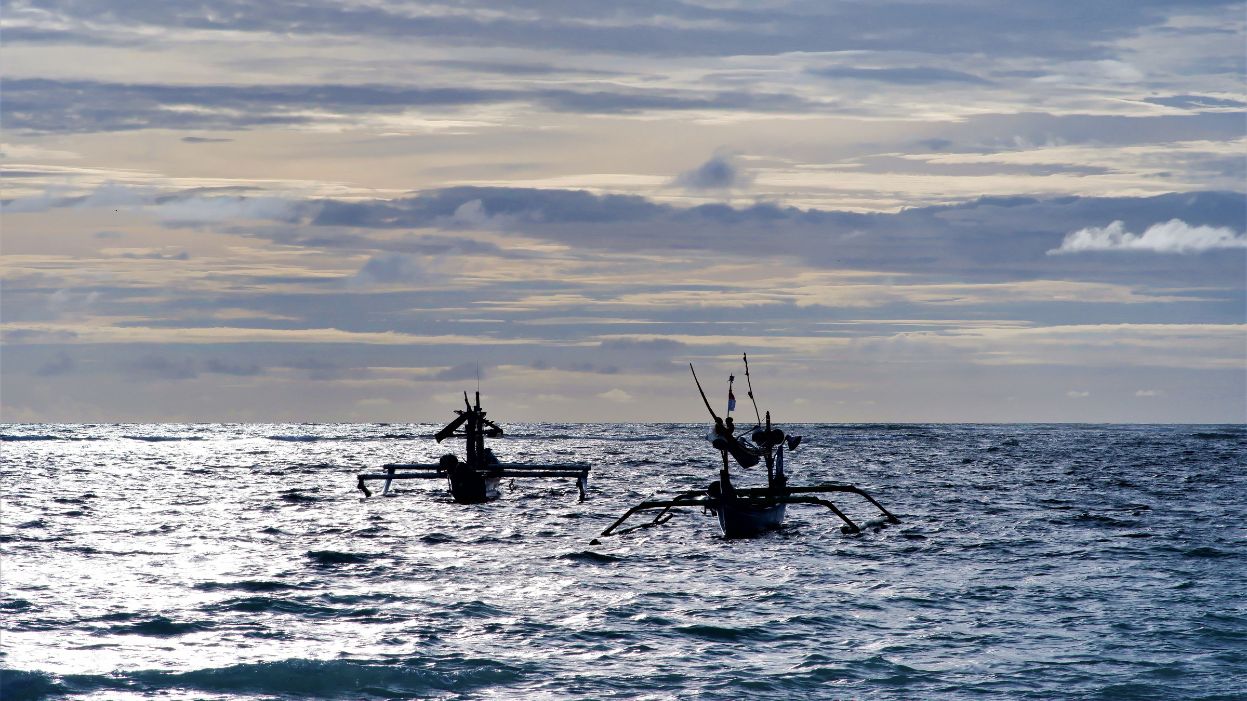 Bali has so many incredible things to explore and beaches to swim at. How about sailing? Imagine being completely immersed in the natural beauty of the ocean, away from all your worries on a local fishing boat.
11. World-class surfing awaits in Bali!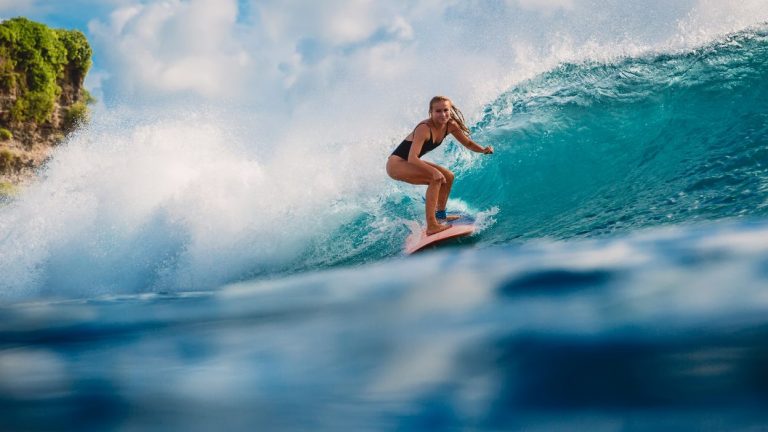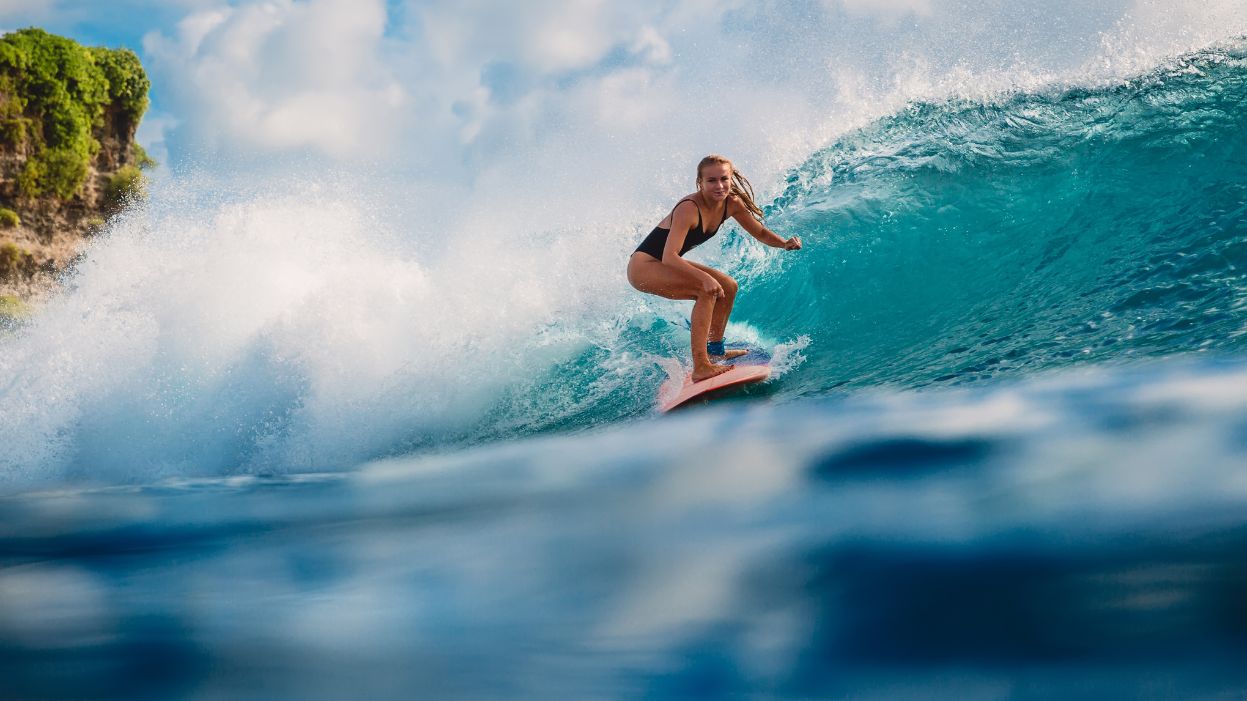 The island of Bali has been attracting surfers for decades and is still an up-and-coming destination for both newbies and pros. It's perfect for surfers of all levels, with a wide selection of beaches, waves, and breaks.
12. Experience Ubud nature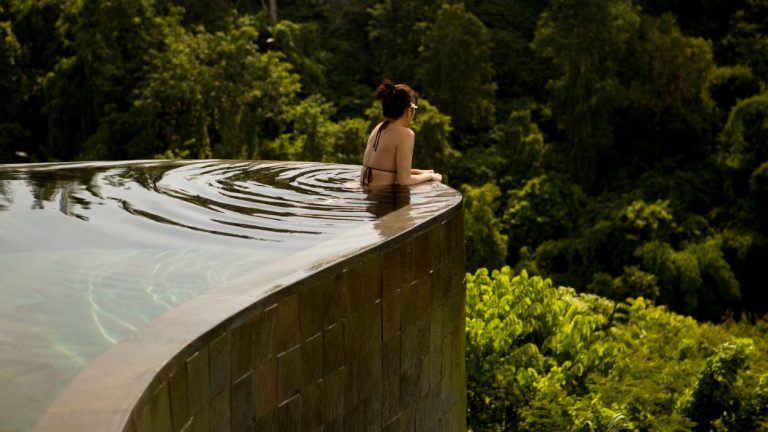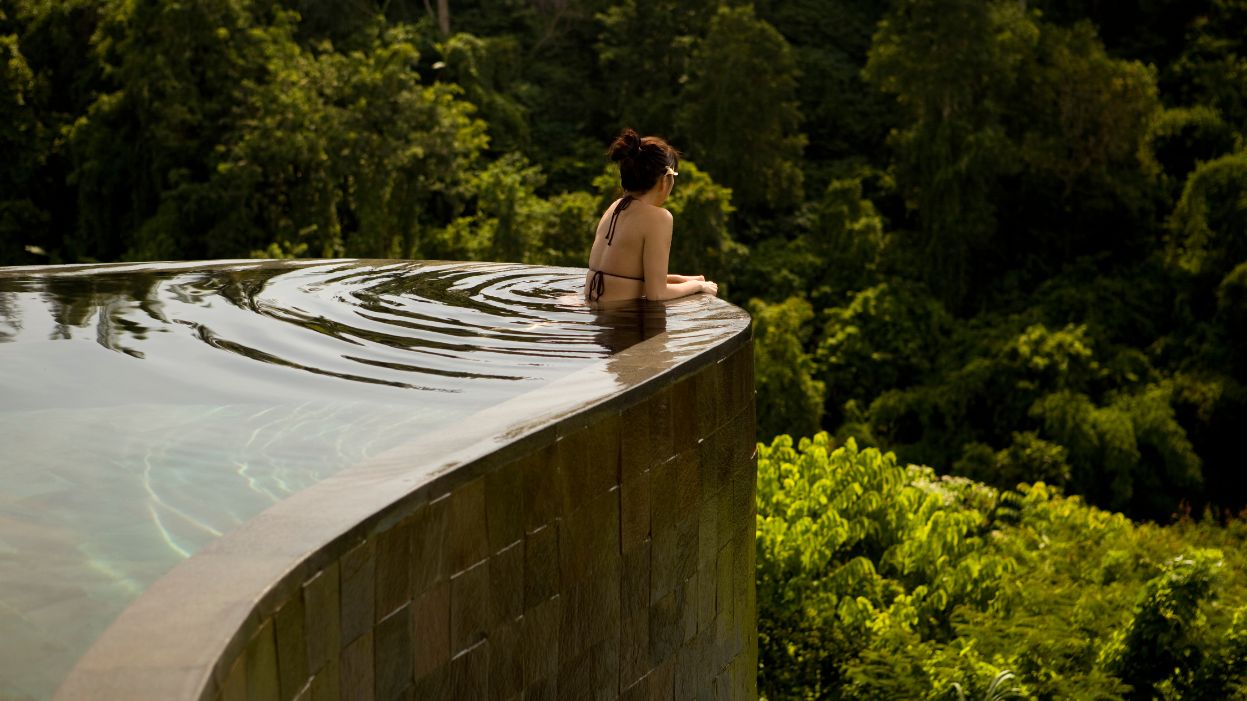 If you're looking for a place to explore your adventurous side, Ubud Bali is the perfect place for you. You can hike through rice fields, learn about the diverse cultures of Bali and take a dip in one of the area's many natural wonders.
13. Eat at Bali's best restaurants!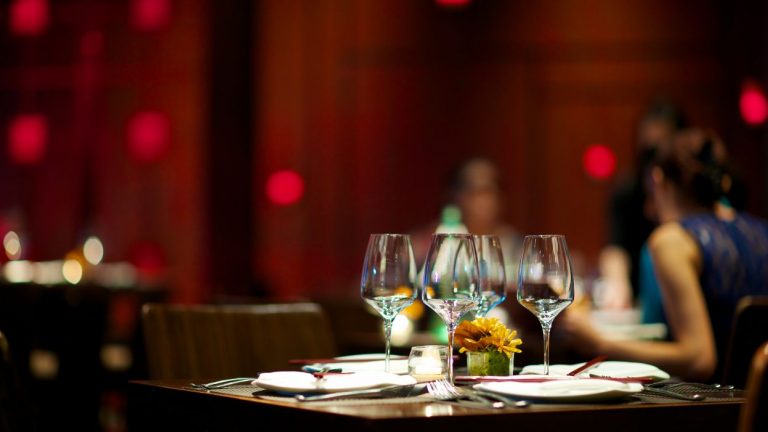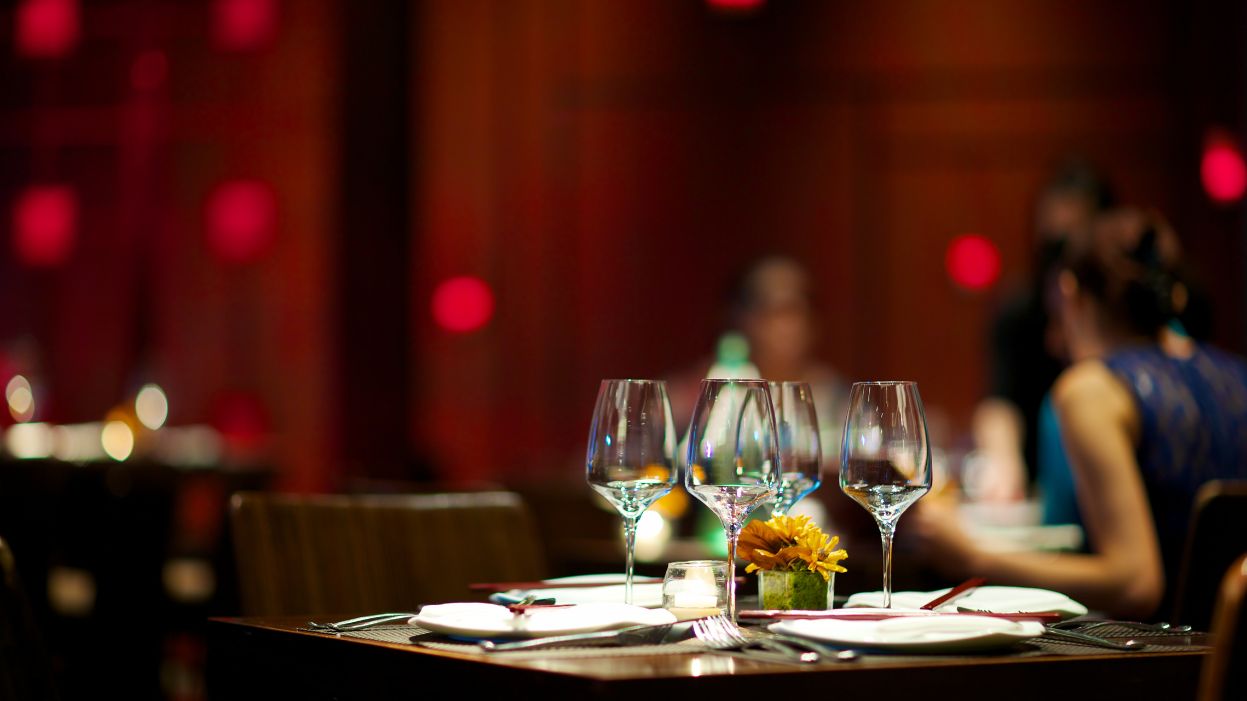 Treat yourself to a gastronomic experience with the world's best food on the world's best island, Bali. Our ultimate fave has to be Sa'Mesa Bali.
Need help finding the best food in Bali? Don't go hungry; follow our expert-curated list of Bali's best restaurants.
14. Escape for a rejuvenating hot spring experience!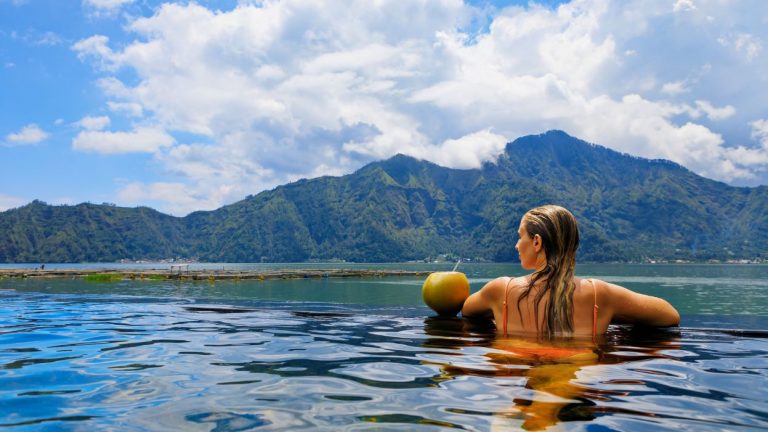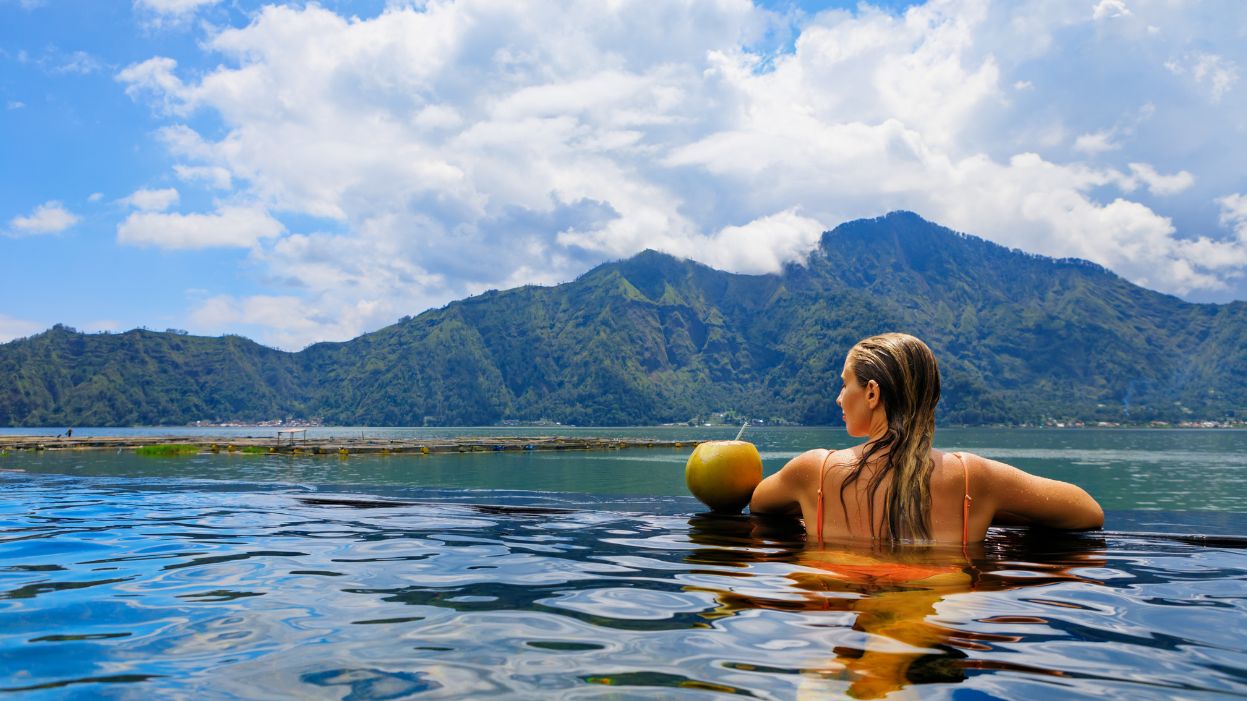 The serene, natural setting of the hot springs provides a perfect way to escape everyday life's stresses. With mineral pools, waterfalls, and lush greenery, it's not hard to see why many tourists are drawn to this destination!
Bali boasts several hot springs, but our faves can be found in the north and northeast. Two are close to Mount Batur in the northeast: the "Toya Bungkah Batur" Hot Springs and the "Toya Devasya" Hot Springs.
15. Experience infinity pools in Bali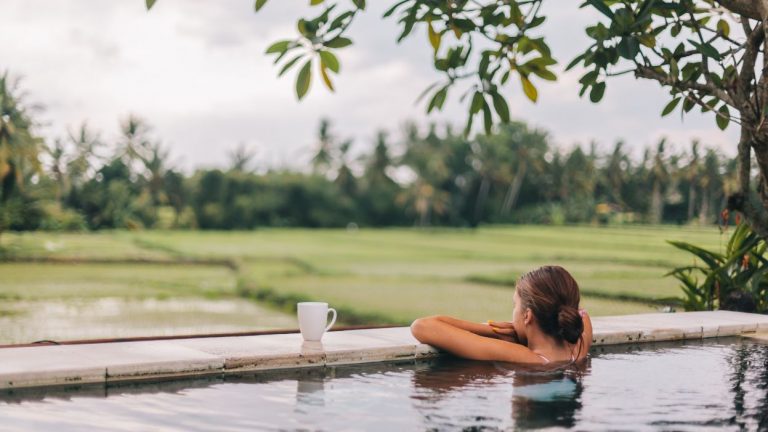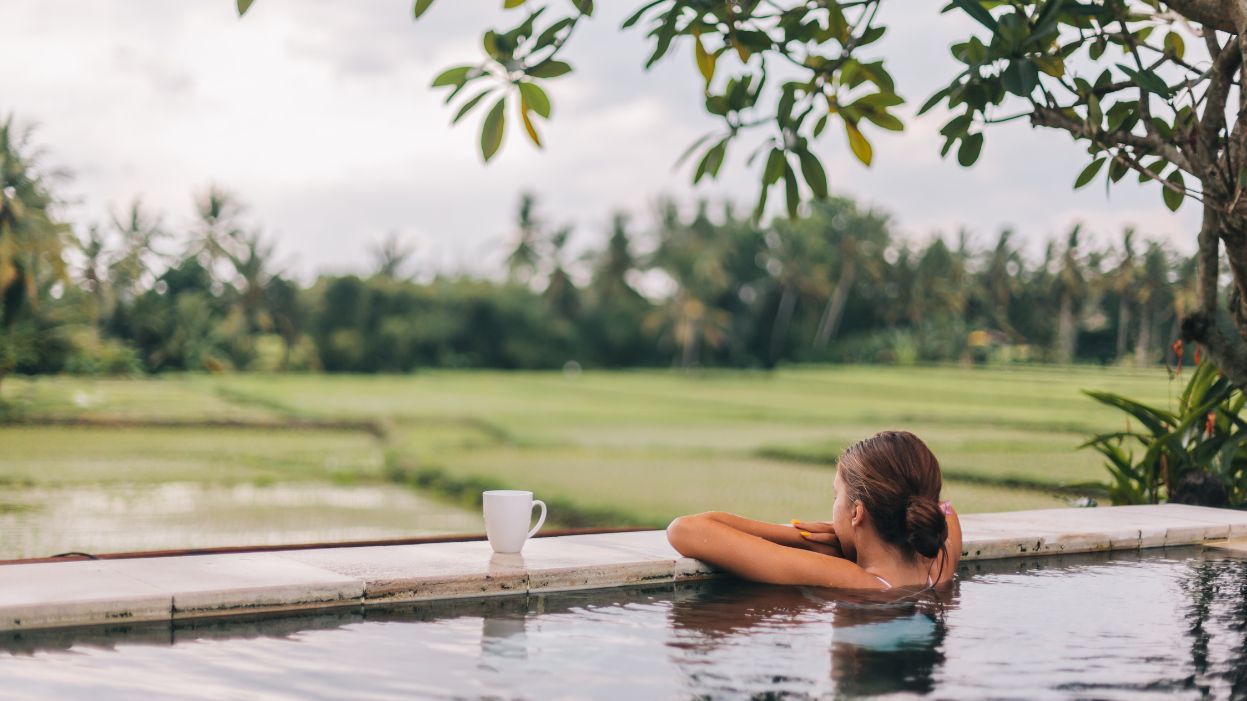 The infinity pool will make your Instagram post even better than it already is. You'll get a tropical experience, with a view of the ocean, jungle, or sky stretching endlessly before you.
16. See some of the beautiful sights in Bali.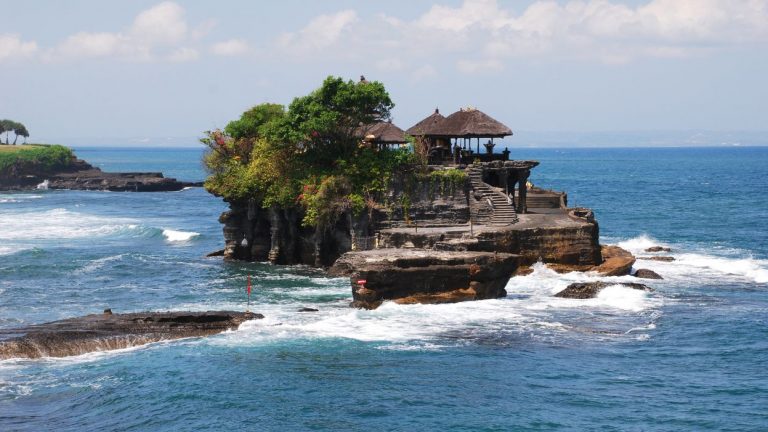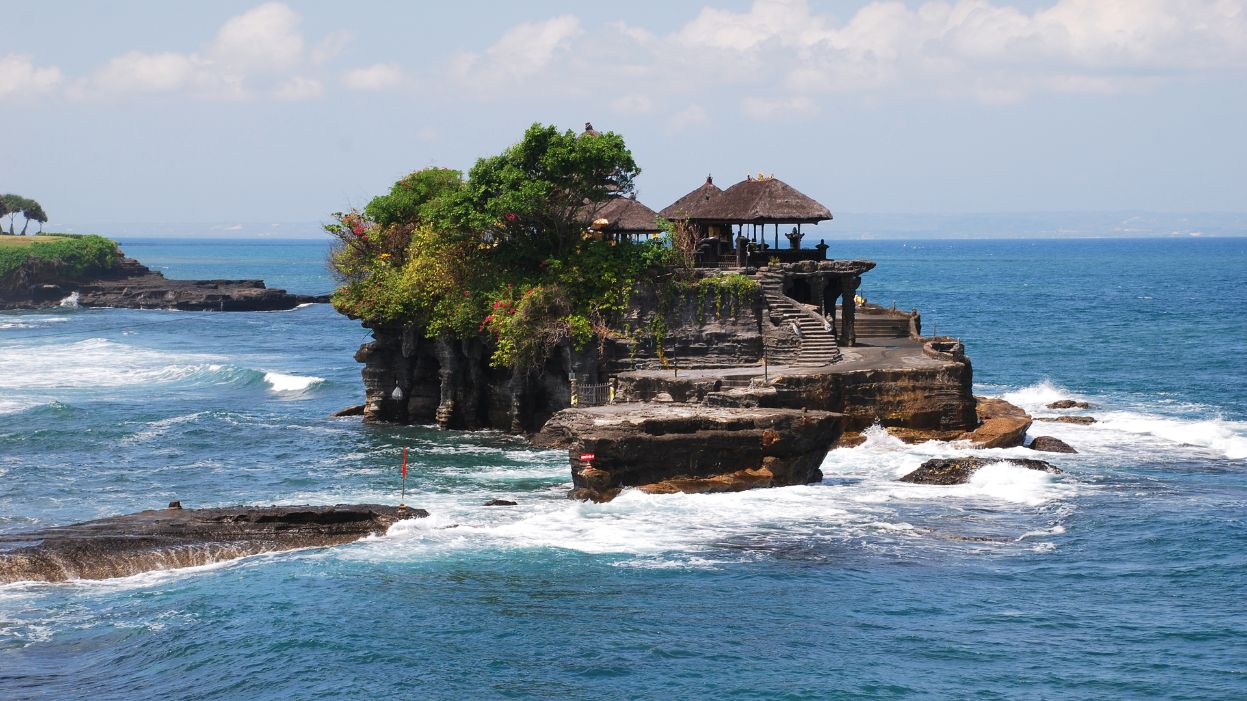 Bali is a welcoming and culturally diverse island in Indonesia. This tropical paradise is known for its arts, adventure, and natural beauty.
It's a popular tourist destination with its natural sites such as the lush rice fields, Mount Batur volcano, and more – but it's also home to many cultural temples.
Visit Pura Tanah Lot and witness some of the most stunning temples in Bali and its culture.
17. Enjoy the best beach clubs in Bali!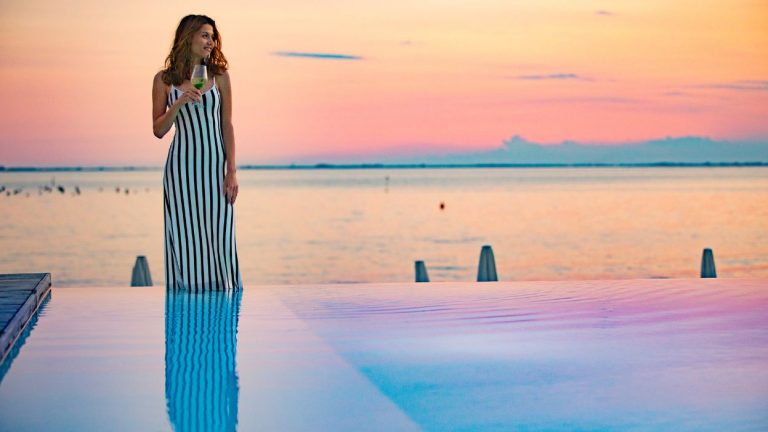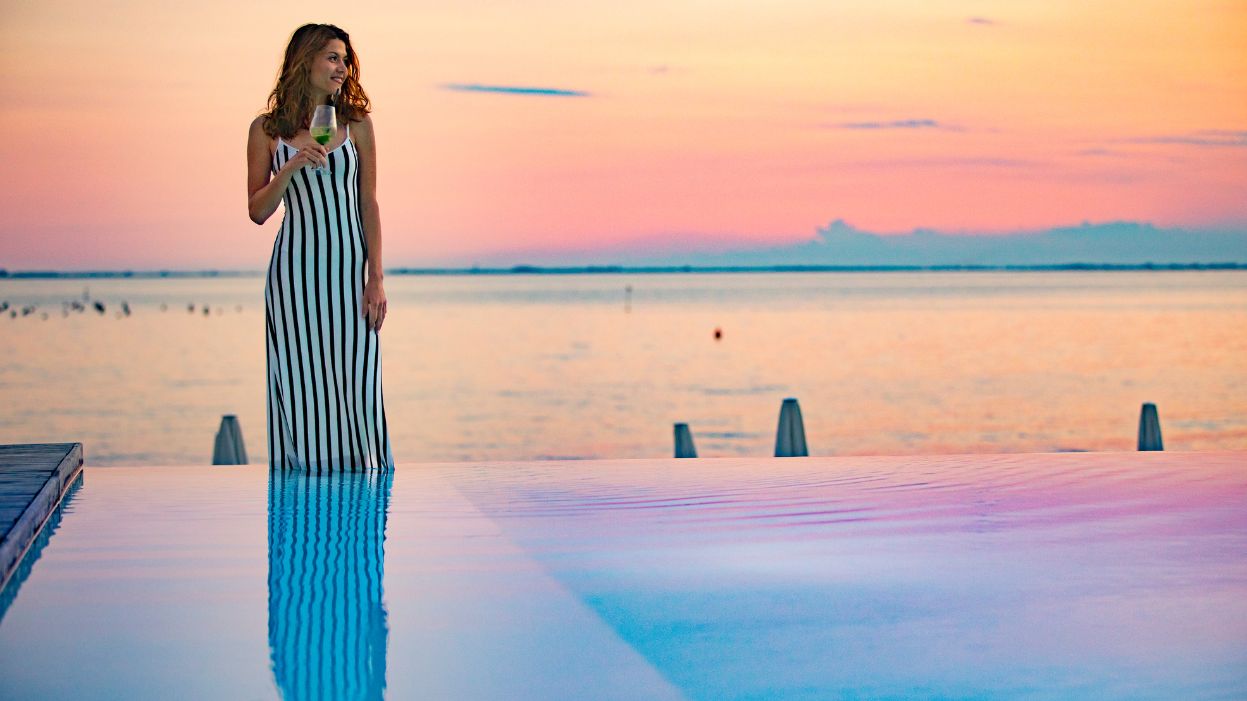 Whether you're looking for a wild night out with friends or a romantic escape, there is nothing better than hitting the beach in Bali!
With endless hours of daylight, secluded beaches, and swaying palm trees, Bali is one of the most beautiful countries in the world.
Throw on your bikini and hop on a flight to this paradise island because you won't regret it!
18. Get off the beaten track! At Bali's best bar!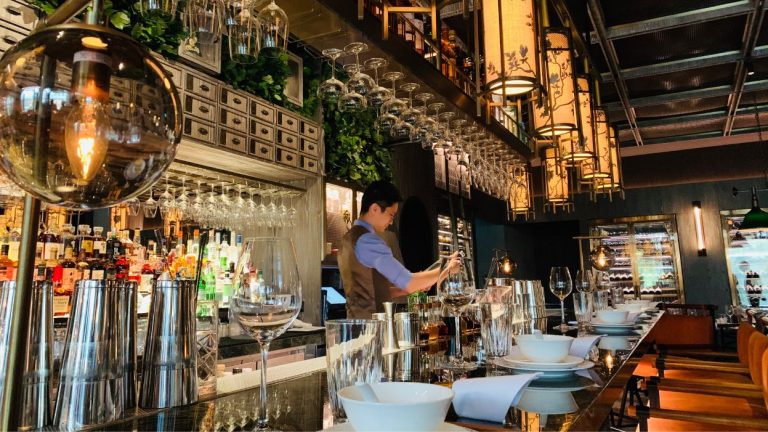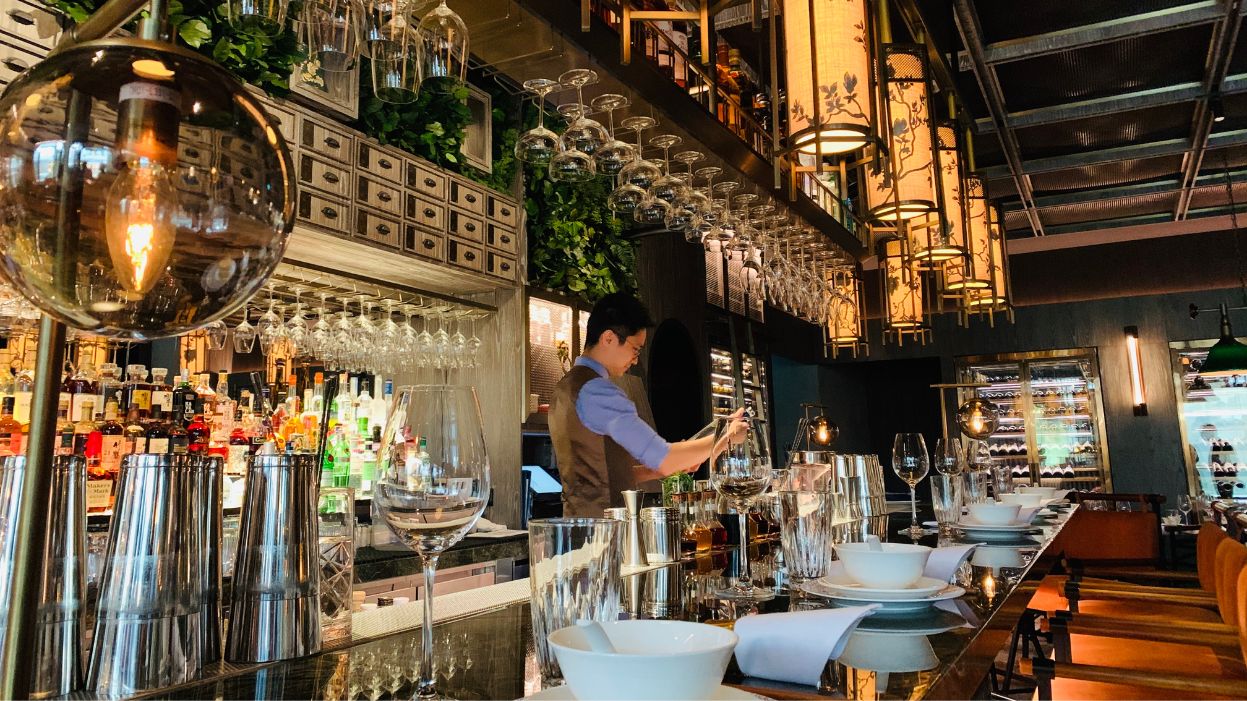 When it comes to shaking and stirring cocktails, Bali knows what's up. With many bars that transcend the ordinary, there is something for everyone.
From relaxing on the sun-kissed beaches of Kuta to exploring ancient temples in Ubud, you'll find a bar that fits your mood or fancy.
We hope these guides to do in Bali will help you to decide on where to go.