howbali.com – Yoga has been a popular form of exercise and spiritual practice for centuries. In recent years, it has seen a widespread resurgence in popularity and is now an integral part of mainstream culture.
Yoga teacher training in Bali is the perfect way to start with this ancient practice. Many people are interested in becoming a yoga teacher over time, but like anything else, it takes practice, commitment, and hard work.
If you already practice Yoga regularly and want to deepen your knowledge about all things yogic, you might be ready for an intensive training course that will take your practice to the next level!
Please look at our fantastic list yoga teacher training in Bali and get started now!
The best yoga teacher training courses in Bali
1. Yoga Bali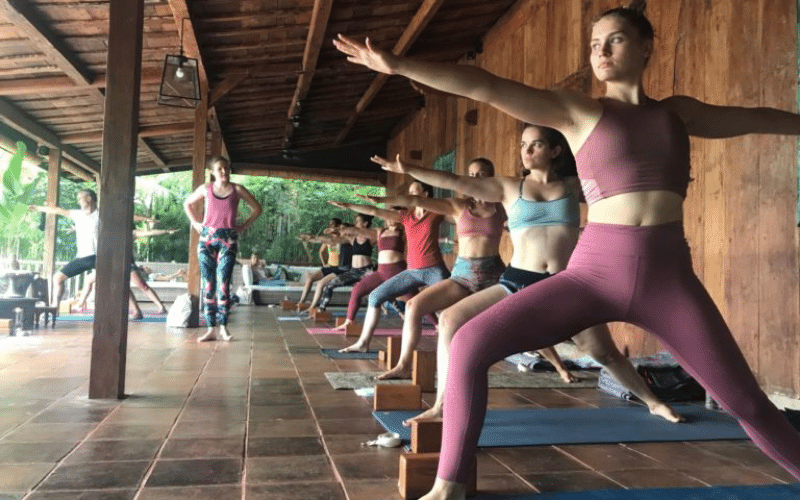 Yoga Bali is a world-renowned yoga course located on the island of Bali. This yoga school uses an integrative approach to teaching, focusing on everything from asana (yoga poses) to pranayama (energy work) and meditation.
Whether you are new to the practice or have practiced for years, Yoga Bali will help guide you along your path of self-discovery.
Experience the healing power of nature in this tranquil retreat. With Yoga Bali, you can enjoy rejuvenating yoga training while lowering stress and improving your mind and body.
2. The Practice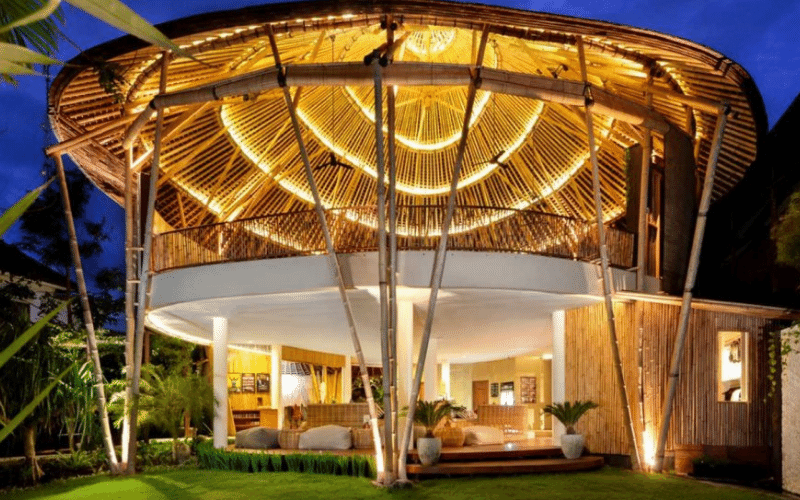 If you are looking for a way to explore the field of teaching yoga, you can join The Practice in Canggu.
The practice is rooted in ancient traditions. From the legacy their teachers, they are sharing their wisdom to others.
You will learn about the four pillars of Yoga and experience the spiritual practices that have been proven to help improve physical and psychological health.
3. The Yoga Barn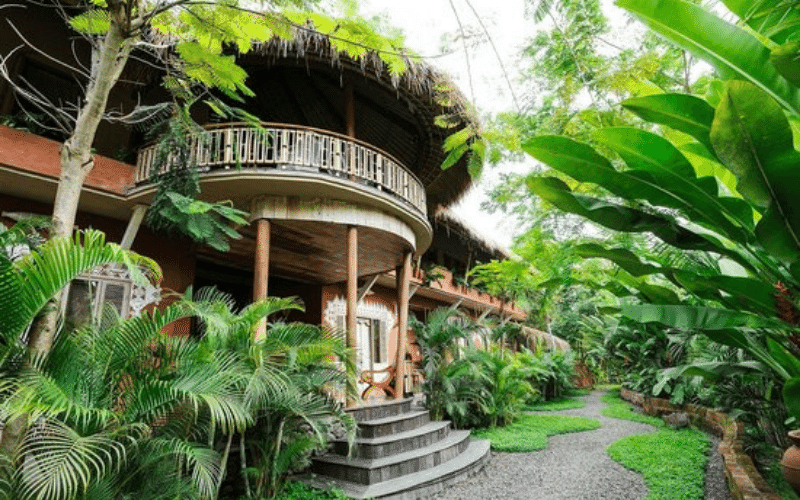 The Yoga Barn is where anyone can come and find their perfect fit for Yoga. Whether new to Yoga or a seasoned practitioner, The Yoga Barn offers classes for all levels of practice and experience.
Whether you're looking for asana flow, mindful meditation, or chanting in Sanskrit, The Yoga Barn has it all.
4. House of Om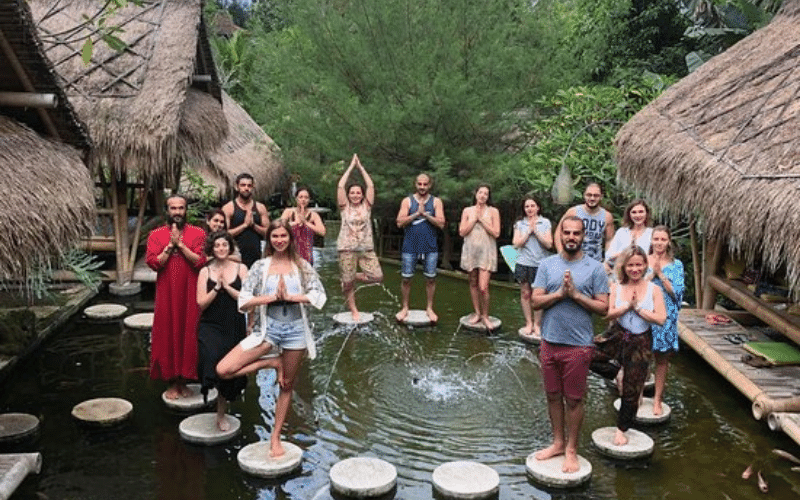 Are you looking for yoga teacher training that is as unique and life-changing as it is luxurious? Look no further than the House of Om in Gianyar, Bali.
Students will be immersed in the culture of Bali, enjoying the calming atmosphere and serene flowing river during teacher training sessions at House of Om.
5. Loka Yoga School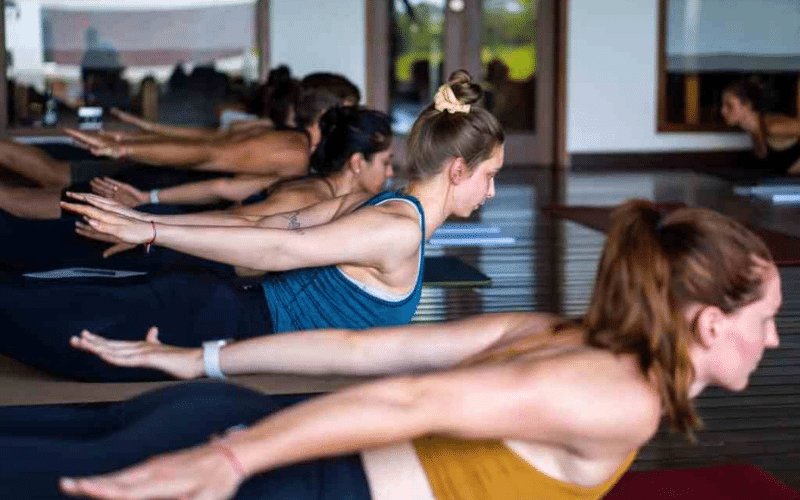 The Loka Yoga School offers a variety of yoga classes and workshops, including vinyasa flow, power yoga, restorative Yoga, and more.
They also provide a variety of meditation techniques and stress-relieving practices in their spacious space.
Their program provides students with a deep understanding of the practice of Hatha Yoga with particular emphasis on breathing exercises, anatomy and physiology, meditation for individualized self-improvement, and healthy eating & lifestyle practices to create lasting change in their lives.