Bali's Italian restaurant scene is as varied as the food-loving country itself, from old-school trattorias to small new-wave plates and, of course, the best homemade pasta.
Whether you want fresh antipasto, bowls of steaming risotto, hearty ragu, or boozy tiramisu, these are the best Italian restaurants in Bali. Pull up a stool for an aperitivo, find a cozy candlelit corner, or book out a big table for a family feast.
Explore our list of Italian restaurants in Bali featured in the HOW Bali.
Sa'Mesa Bali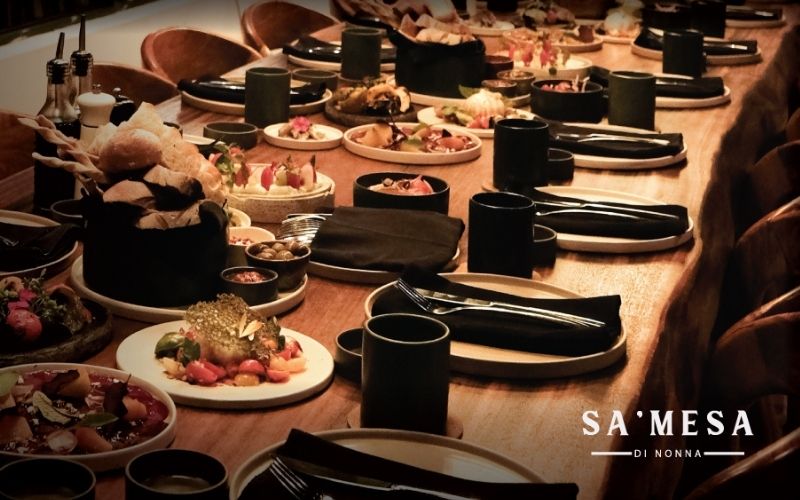 Sa'Mesa is a state of the art concept that elevates normal Italian Family Style Dining into an almost fine dining like experience dinner concept in a Restaurant that features only big shared Italian style dining tables.
If you want to eat dinner like an Italian, then you probably have to try family-style dining at Sa'Mesa. The concept of family-style dining is one of the Staples of Italian dining. Grab some family members and friends and put together a family-style dinner.
Guests book one or several seats on our table for a fixed price shared style set menu with around 15 dishes and either Wine-, Cocktail- or Mocktail-Pairing.
Sa'Mesa menus evolve with the seasons and change daily, but are characterized by assured flavors and a commitment to sourcing the freshest produce.
Bottega Italiana Bali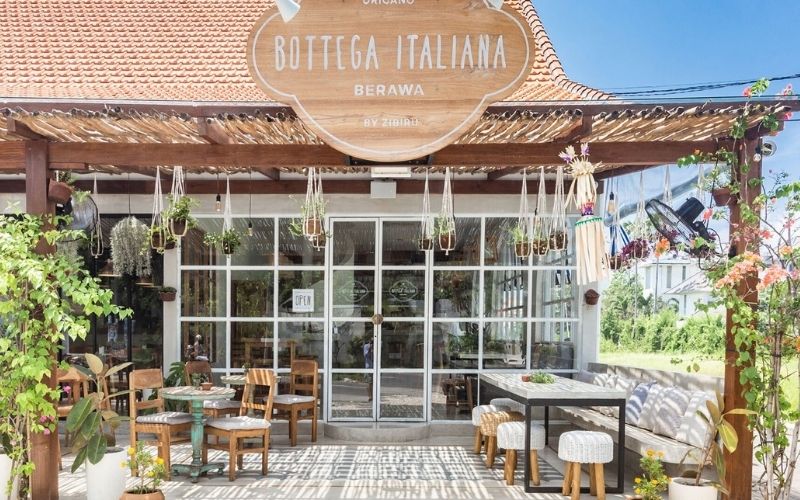 From the team behind Zibiru Restaurant in Seminyak comes a new concept in Italian eateries. Bottega Italiana Bali is a boutique gourmet café which aims to satisfy any appetite with a variety of specialty food made by its parent restaurant.
La Casetta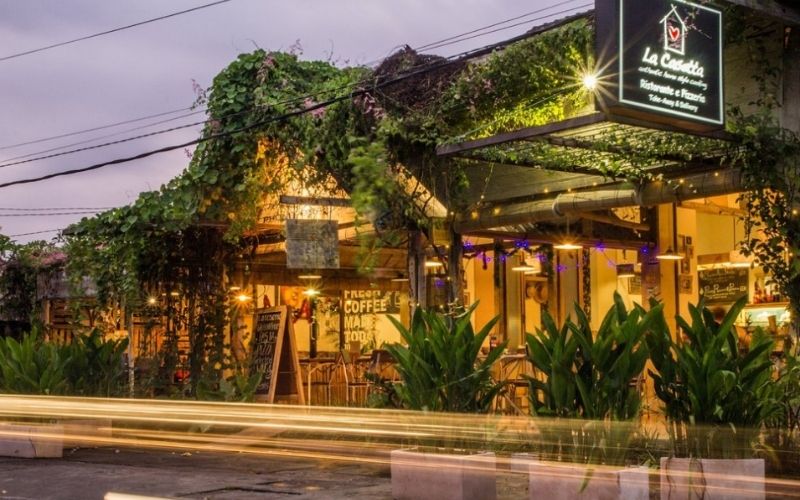 La Casetta brings the Italian traditional home style cooking into the Bali food culture. The atmosphere is cozy and chill, perfect for a daytime lunch or a romantic dinner.
La Lucciola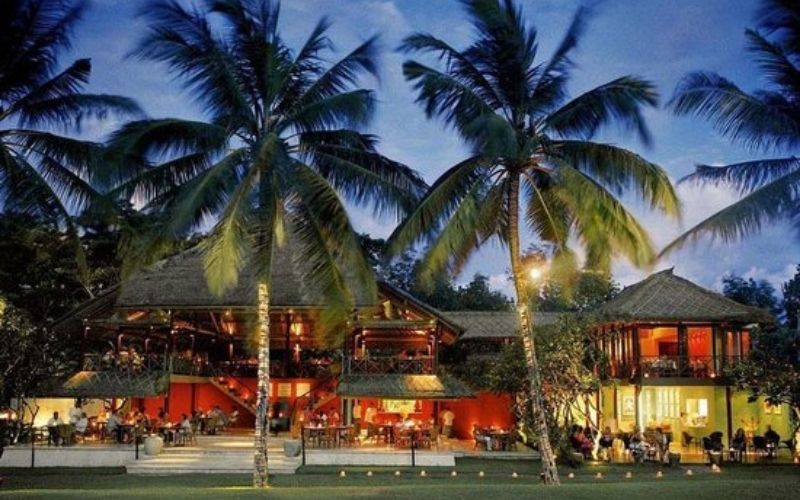 Situated on the sands of Seminyak beach, this vast open, airy two-story restaurant serves Mediterranean dishes that focus heavily on fresh seafood.
The new Italian chef offers classic Mediterranean fare with a touch of Asian spice.